Virtual assistant services
Reliable online virtual assistant services tailored to your business needs
Virtual assistant services
Reliable online virtual assistant services tailored to your business needs
Virtual assistant services
Reliable online virtual assistant services tailored to your business needs
Our range of virtual assistant services are designed to allow you to outsource the tasks that steal your time and reduce your productivity. Because we understand that each business is different, we want to make sure you get the full benefits of a virtual assistant so we've developed plans and services that can be tailor-made to work for you.
How we charge for our services
Unlike some virtual assistant companies we believe in flexibility, which means you are always in control of your budget, and you only pay for the time you use. Our clients sign a simple rolling virtual assistant agency contract and pay a monthly fee, which is agreed after the initial consultation. Our cost-effective virtual assistant service is charged at an affordable hourly rate, and you'll never find any surprises in our bills – what we quote is what you pay. We're always happy to offer a trial period so that you can see for yourself the difference that our virtual assistant company can make to your time management and to your business efficiency.
Working as part of your team
You can pass tasks to us using email, telephone or text and your virtual business assistant will keep you regularly updated in whichever way suits you best. And your business information is completely secure in our hands. Our service contracts include a comprehensive set of confidentiality clauses and we comply with GDPR and the Data Protection Act (Oneresource ICO registration number ZA117023). If you would like to learn more about our virtual assistant services feel free to call us on 0800 994 9016 or click the button below to contact us.
What our customers say
"Oneresource filled a gaping hole when our office manager left and we re-structured our business. They quickly learned how to work within our complex database and provided much needed support efficiently and cost effectively whilst also being communicative and friendly. Although our needs have changed, we wouldn't hesitate in coming back to Oneresource should things change again in the future."
Director, Steele-Dixon Ltd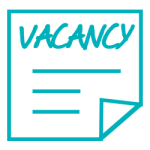 No recruitment
costs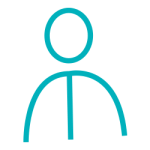 Management of staff and motivation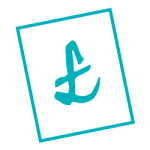 Payroll, NI and Pension
Included

Tax and employment law
Included

Software & hardware systems included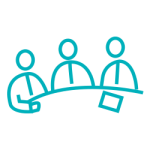 Single assistant or whole team available

Only pay for resource needed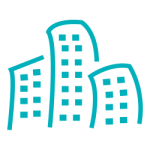 Office, phone & utilities Included