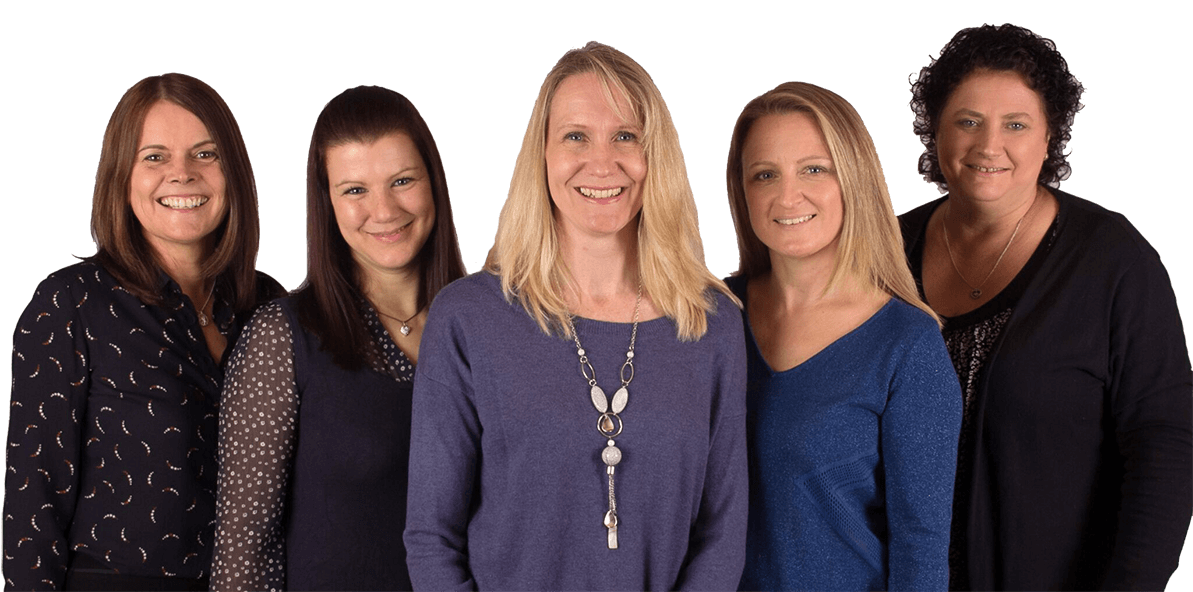 Planning events or business trips can take up a lot of your time and energy. So why not outsource to a virtual assistant instead?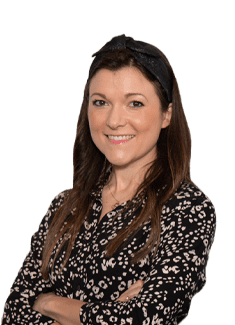 There's more to sales than just selling. Creating new leads, qualifying prospects or processing orders can take up a lot of your time. A sales virtual assistant from Oneresource can give you back that time.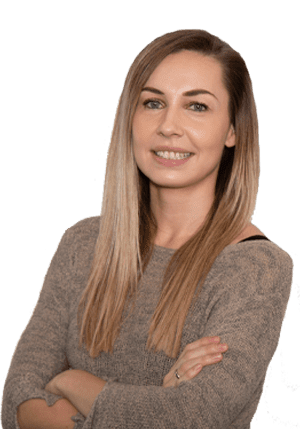 With a virtual assistant's help there's no need for you to spend hours setting up your email marketing, managing your social media or managing your CRM.
Virtual marketing support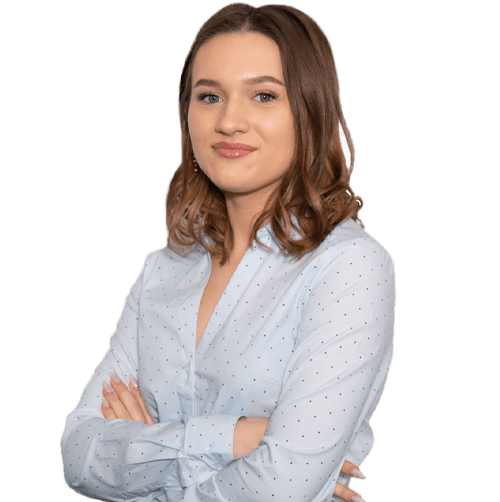 Managing expenses, raising invoices and chasing payments all take time and some, like book-keeping, take some specialist knowledge.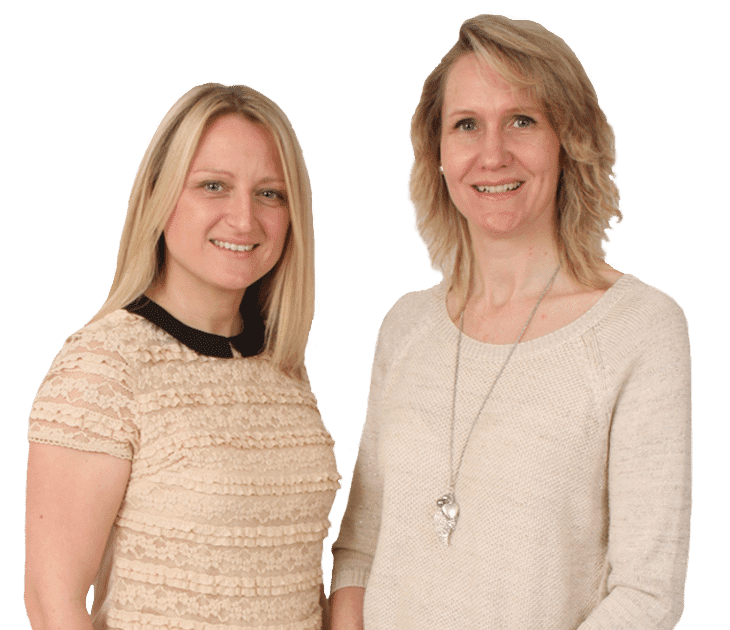 A virtual admin assistant can provide much needed cost effective support allowing you to focus on the tasks that really matter - not just the ones that take the most time.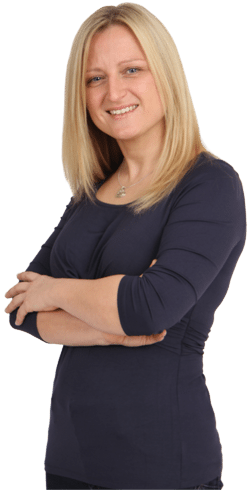 Are you not yet at that stage where the costs or complications of employment can be justified? Then why not consider getting a little virtual help instead?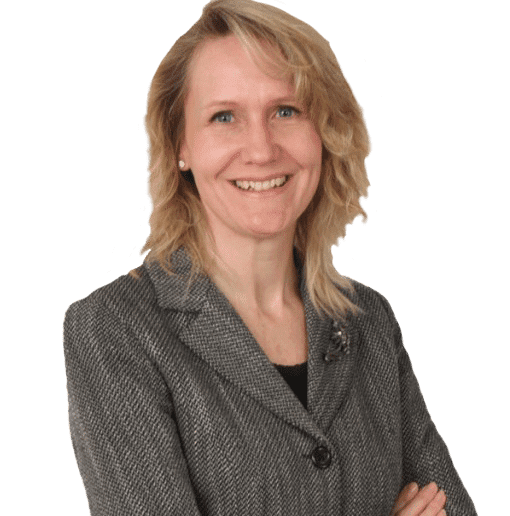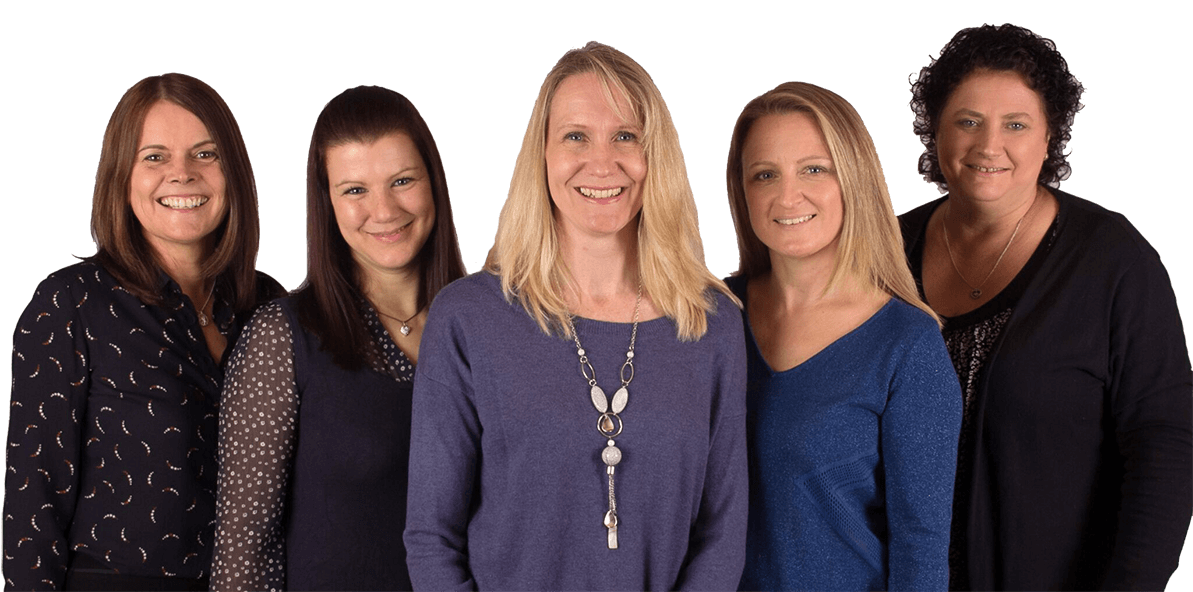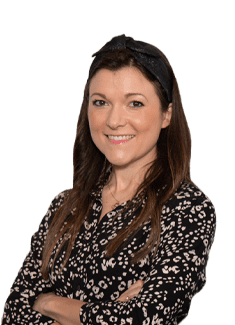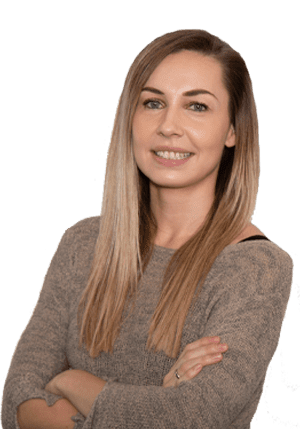 Virtual Marketing Support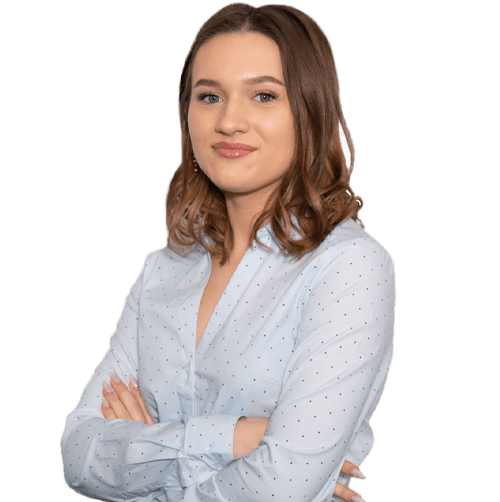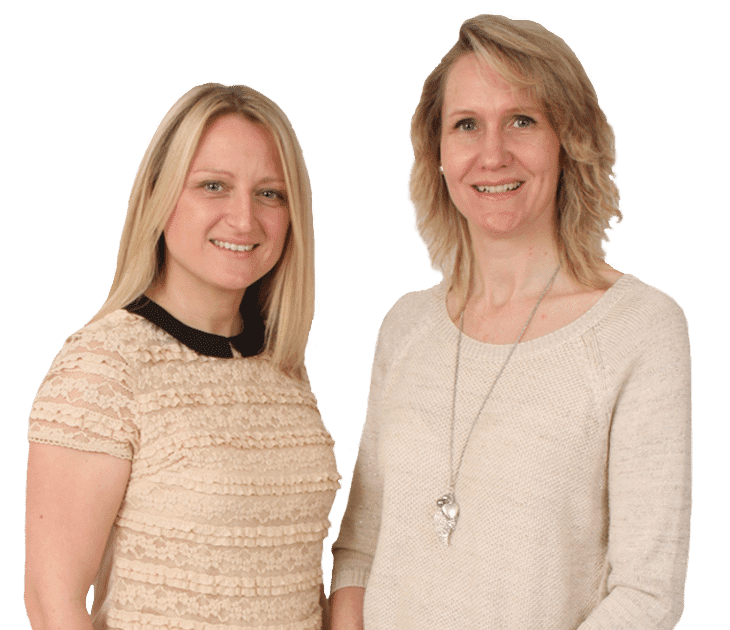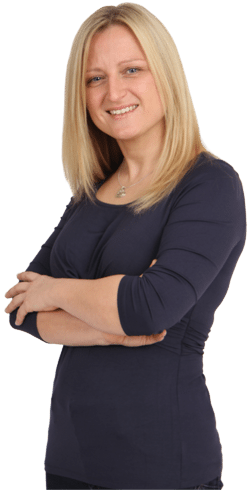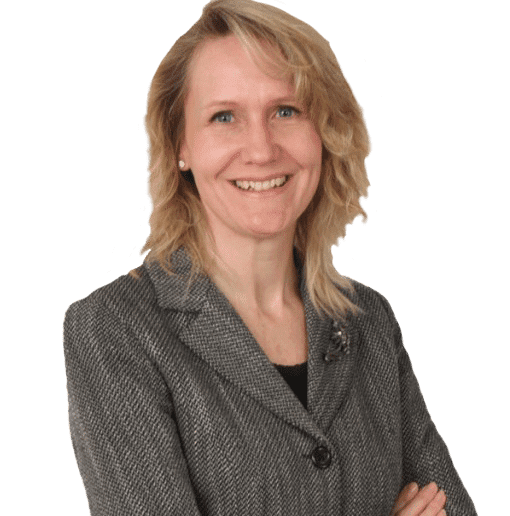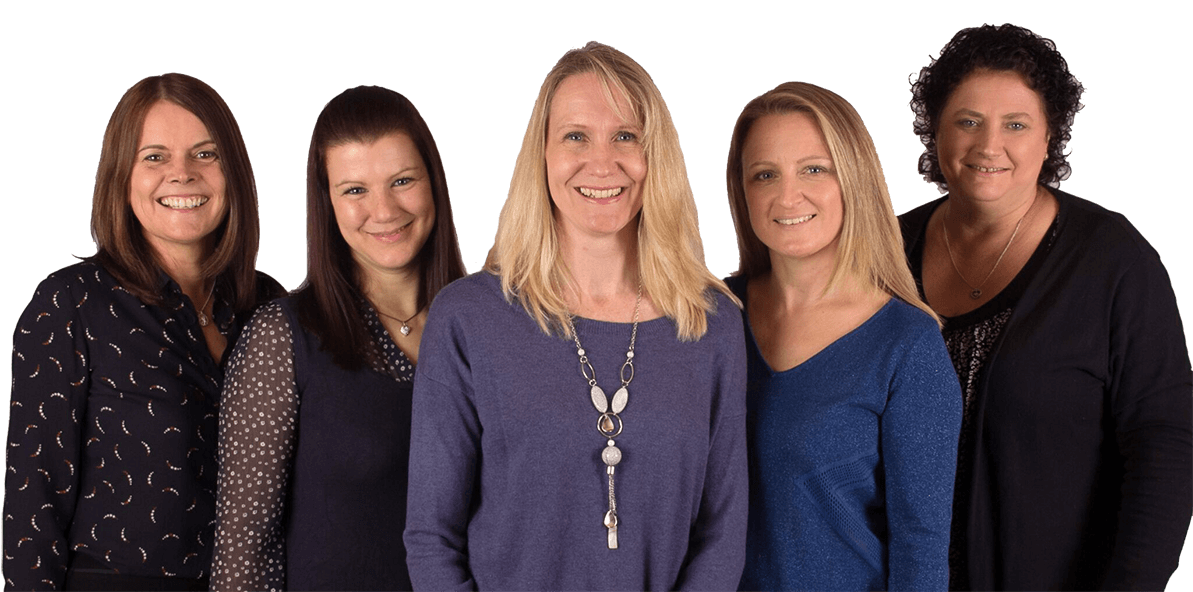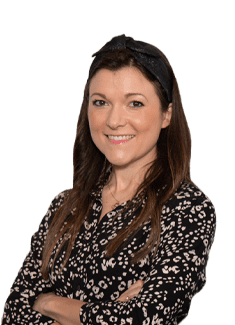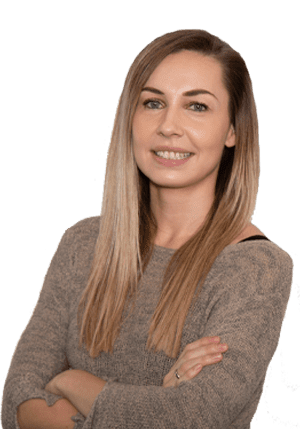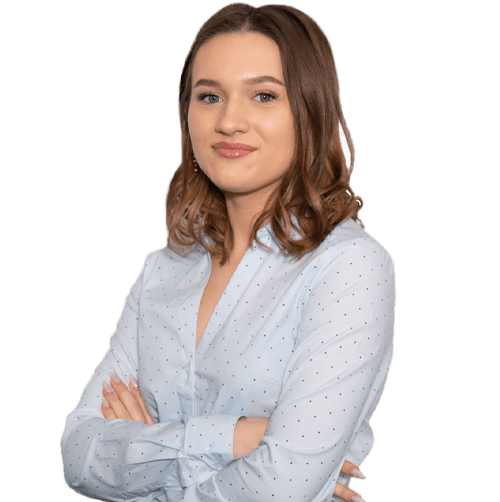 Virtual marketing support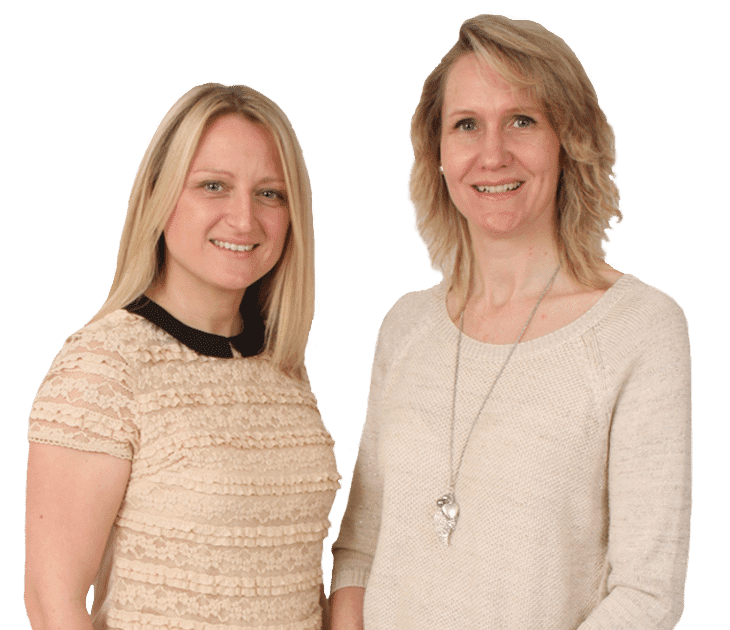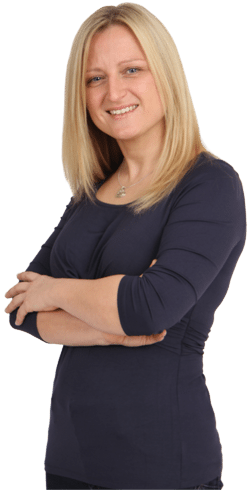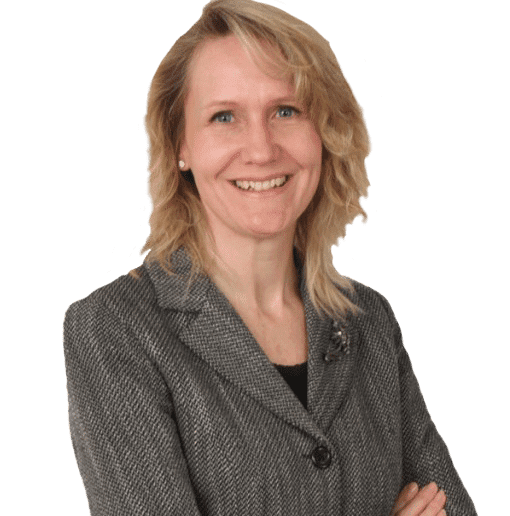 Oneresource experienced virtual assistants
Oneresource experienced virtual assistant
Oneresource experienced virtual assistants
Oneresource is a team of virtual assistants in Oxfordshire established in 2009 to meet the needs of small businesses, professionals and entrepreneurs looking for support without the costs or complications of employment. We've helped many clients across the UK save tens of thousands of hours so that they can concentrate on work that adds the most value. Our objective is to do the very best for our clients, taking an intelligent approach to the work we do for them and not just do what is asked of us.
We aren't just another virtual assistant hiring platform we are a team of virtual assistants who are employed by Oneresource. Over the years our organisation has proved its worth by saving clients significant time and money. An experienced virtual assistant can make all the difference so Oneresource virtual assistants are hand-picked for their ability to hit the ground running, providing a reliable, confidential and friendly service.
Easy to budget and control costs – only pay for the time that you use which includes all costs: staff motivation, employment law, recruitment fees, office, IT hardware, software, payroll, pension, NI, insurance etc.
No need to find different support providers – one provider for all requirements: business admin, sales & marketing, bookkeeping, secretarial, time management, travel & event management
No time or money wasted trying to find the right person – quality of service: rigorous VA selection process, DBS checked employees, UK based team, decades of combined business experience.
Being a multi-virtual assistant vs sole-VA business Oneresource can offer you greater flexibility plus a network of associates to handle more specialist work. We'll always take the time to understand you and your requirements and work with you to ensure you make the most of your time. Rather than just helping with admin we'll also add our own experience to ensure you receive the best outcome in all the work that we do for you.
Our reputation for providing virtual assistant services is as important to us as your businesses' reputation is to you. So we'll never miss deadlines, we'll always keep in touch and always be open to new ideas and opinions.
What our customers say
"Oneresource did the work for us quickly and effectively. Not only did they complete the work as asked they also thought about the need more widely and proposed a better, more efficient way of working. So an intelligent approach too!"
Chairman, MD2MD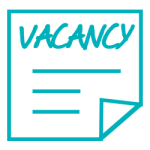 No recruitment
costs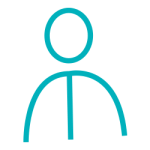 Management of staff and motivation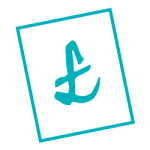 Payroll, NI and Pension
Included

Tax and employment law
Included

Software & hardware systems included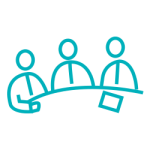 Single assistant or whole team available

Only pay for resource needed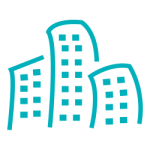 Office, phone & utilities Included