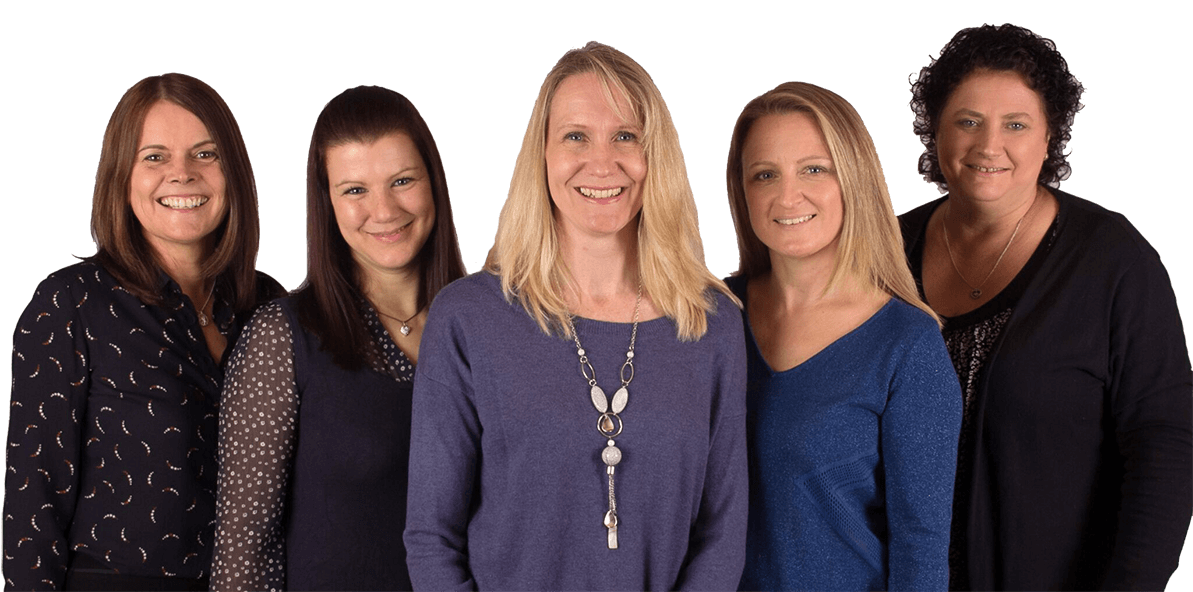 Planning events or business trips can take up a lot of your time and energy. So why not outsource to a virtual assistant instead?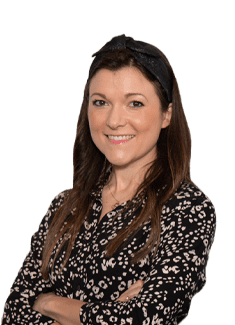 There's more to sales than just selling. Creating new leads, qualifying prospects or processing orders can take up a lot of your time. A sales virtual assistant from Oneresource can give you back that time.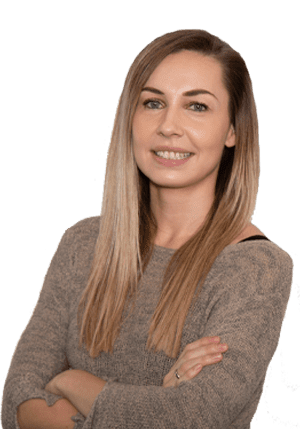 With a virtual assistant's help there's no need for you to spend hours setting up your email marketing, managing your social media or managing your CRM.
Virtual marketing support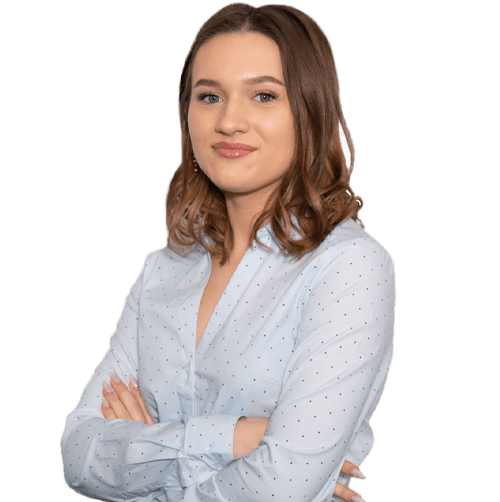 Managing expenses, raising invoices and chasing payments all take time and some, like book-keeping, take some specialist knowledge.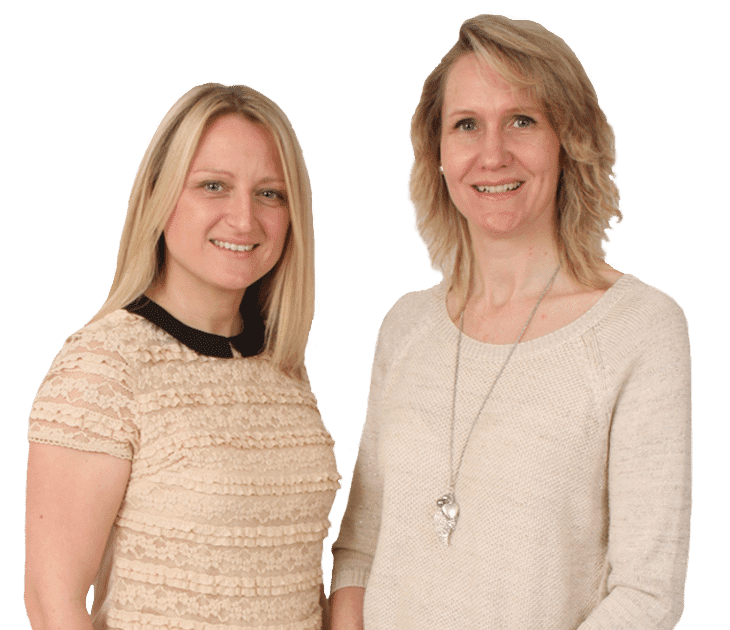 A virtual admin assistant can provide much needed cost effective support allowing you to focus on the tasks that really matter - not just the ones that take the most time.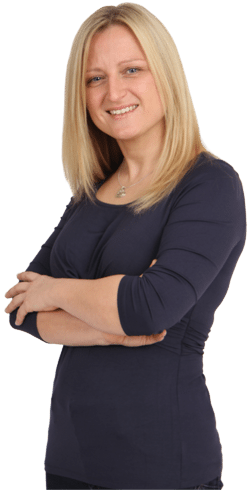 Are you not yet at that stage where the costs or complications of employment can be justified? Then why not consider getting a little virtual help instead?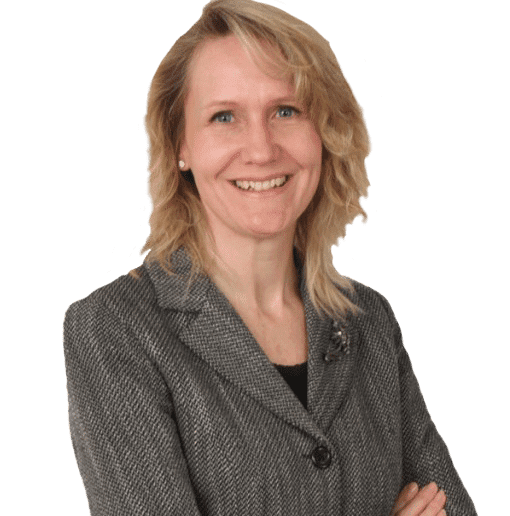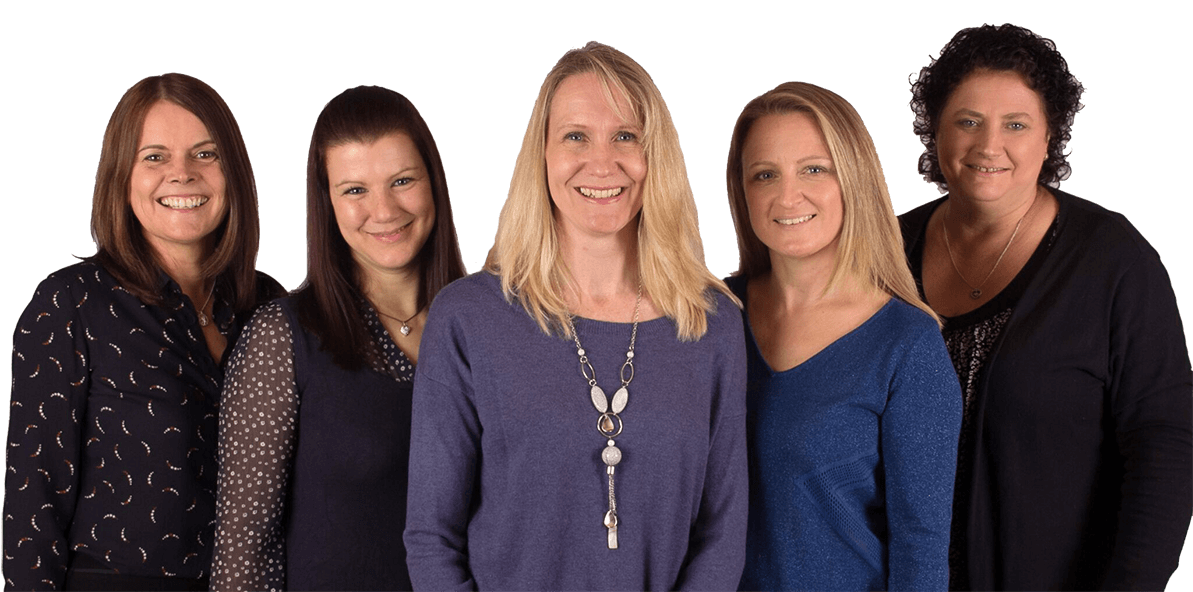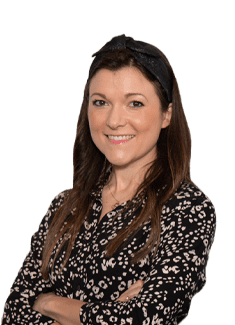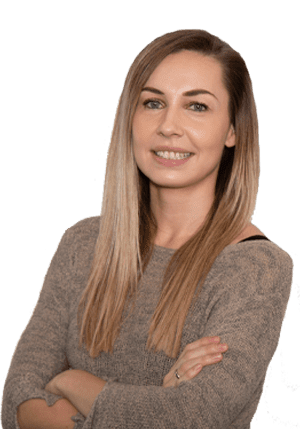 Virtual Marketing Support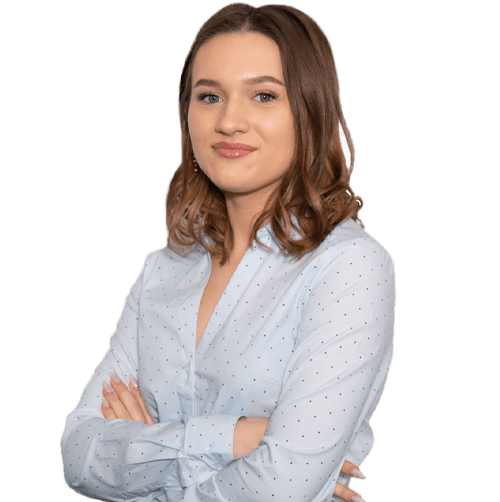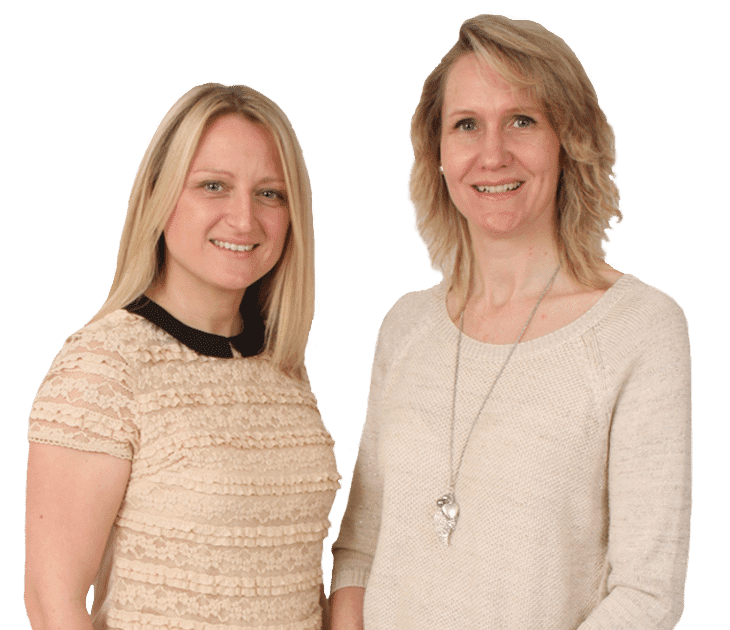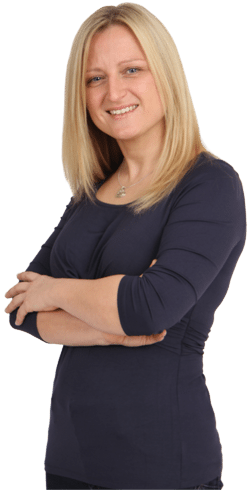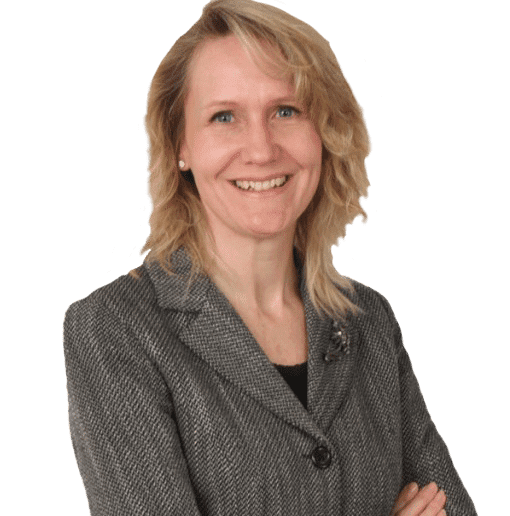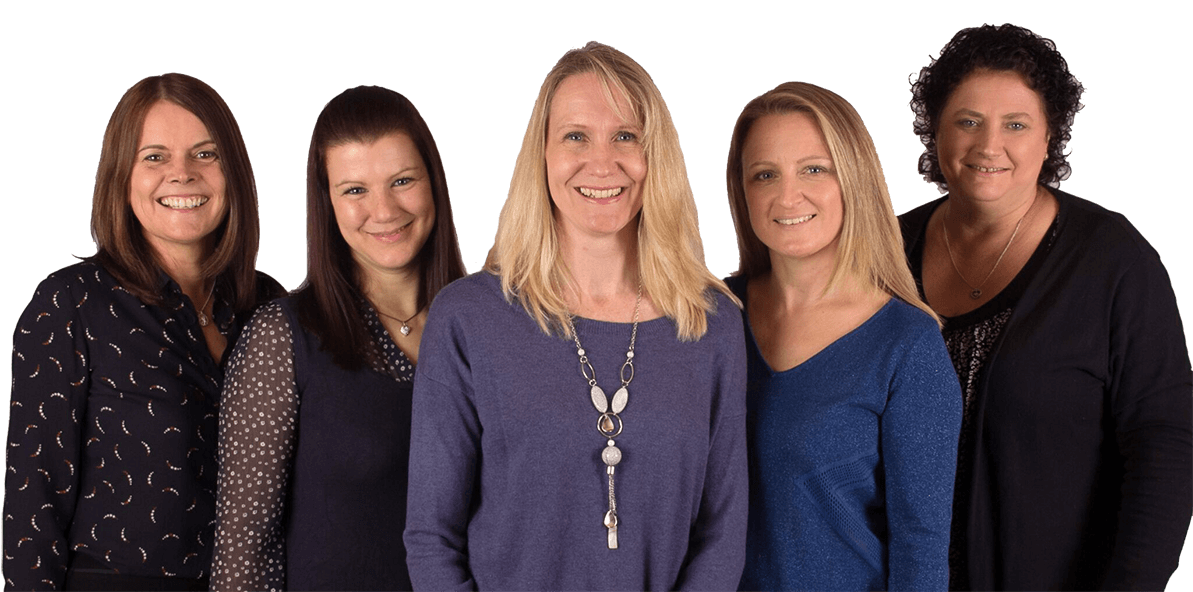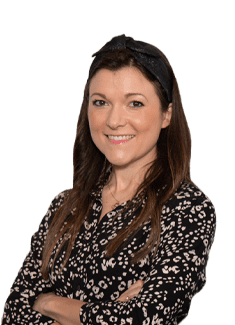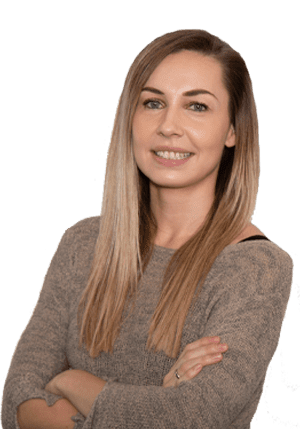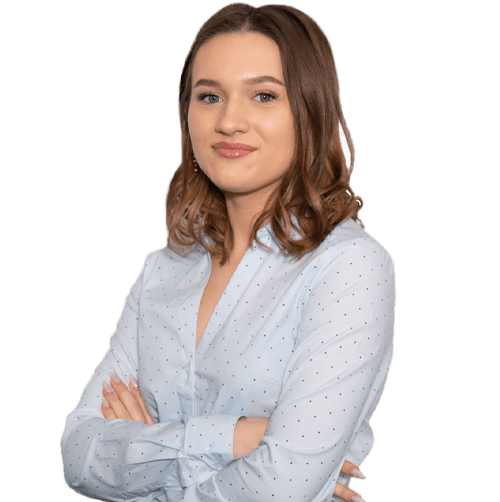 Virtual marketing support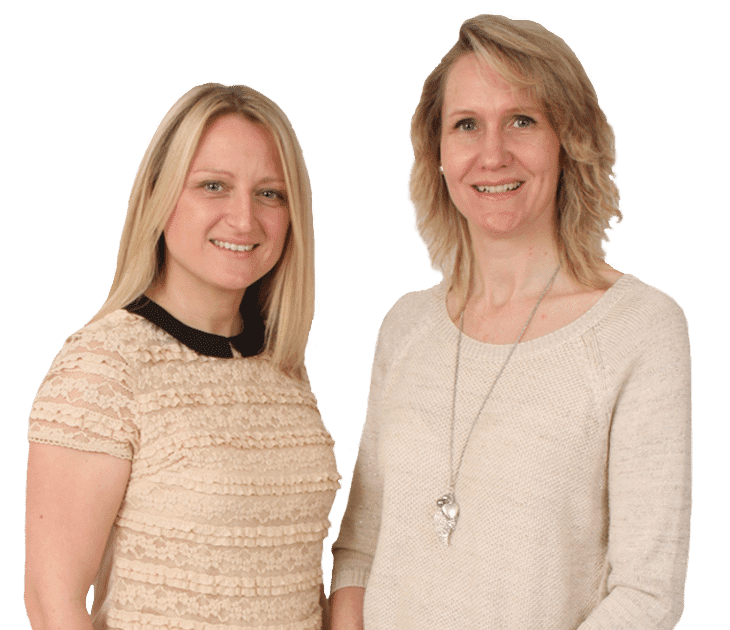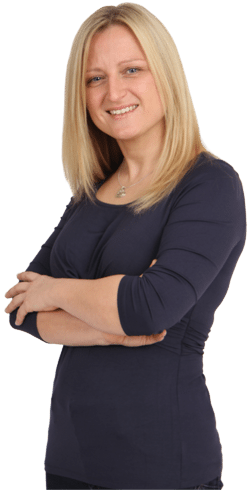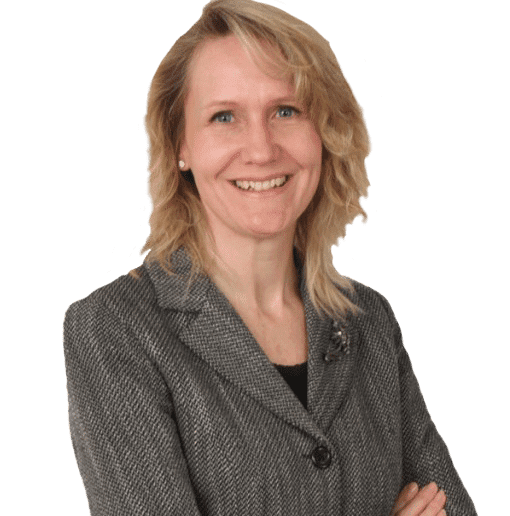 Our UK virtual assistants
Experienced professionals hand picked to give you the right support
Organised For Your Success
Our VAs are all employed by Oneresource and are either based at our offices or work remotely by choice.
All our VAs really enjoy the variety of work, have a good skill set and an approachable can-do attitude. They excel at building strong virtual relationships and helping new clients to delegate.
Some or our VAs have even started their own businesses so understand our client's challenges.  Others bring valuable experience in marketing, business admin and project management to help young start-ups, sole traders and entrepreneurs grow their businesses. Regardless of their backgrounds they are keen to understand your business and help it grow to ensure it runs more efficiently and cost effectively.
In our day to day operations our VAs work for a broad spectrum of small businesses from financial, legal, medical, food, agricultural, HR and construction sectors to blue chip marketing agencies, MOD contactors and a host of SMEs and micro businesses
Our VA's strengths lie in supporting small ambitious teams where our work has a real impact on their business growth.
Experienced Professionals
UK Virtual Assistants with decades of combined experience and a proven track record
All employee contracts include confidentiality clauses to protect your business
Professional indemnity insurance for the whole team and we are GDPR compliant
Our team of UK virtual assistants give you a wide range of skills to draw upon.
Employee's diverse range of previous roles
Marketing executive, Campaign manager, Training officer, Operations manager, Sales and marketing assistant, Launching their own company, Press officer, Senior executive personal assistants (supporting sales, finance and marketing directors), Assistant accountant, Financial administrator, Marketing administrator, Human resources administrator,  Sales coordinator, Product development manager, Assistant reporter and Category buyer.
Rigorous Selection Process
Only the best applicants are selected to join Oneresource and are always DBS checked.
Qualifications
Our team has a wide range of qualifications from BA (Hons) in Business Management to LLB (Hons) Law with Criminology, BA (Hons) Marketing, BA in Design and BA Business Studies
Selection process
Our stringent selection process ensures we only employ the best UK Virtual Assistants so that you get the right tailored support for your business.
Evaluation
We endeavour to ensure no stone is left unturned. References and feedback from previous employers are just as important to us as is a VAs' experience and education.
Selection process
Our stringent selection process ensures we only employ the best UK Virtual Assistants so that you get the right tailored support for your business.
Evaluation
We endeavour to ensure no stone is left unturned. References and feedback from previous employers are just as important to us as is a VAs' experience and education.
Assessment
We carry out a three-hour initial skills assessment of each candidate. If they pass, we hold a second in person interview with all potential candidates
Suitability Check
From their personality and motivation to ambitions we make sure our VAs are suited to the services we provide. Our remote employees are evaluated for everything from their hardware to their internet security and speed. We provide our remote employees with everything else they need to do their job whilst keeping your work confidential and secure
– Client data encrypted using FIPS 140-2 validated, 256 bit AES encryption and Cyber Essentials certified
– GDPR compliant and ICO registered (no. ZA117023)
– Back to back Non-Disclosure Agreements to protect your business information
DBS Check
If everything checks out, we finally run security checks on each VA including a DBS check
Oneresource Employees
After qualifying the onboarding process begins. All our new employees go through induction training to ensure they are ready to help support your business. We also continue to cross train our teams to ensure each client has a backup strategy ensuring cover when their lead VA is on holiday or sick.
Hand-picked ensuring your success
Only a small percentage of applicants secure a position with Oneresource.
Our VAs have previously worked for
How can our UK virtual assistants help you?
From customer service or secretarial support to marketing administration our experienced team can get to work adding value to your business, on a pay as you go basis, as soon as you want to start.
Looking for quality support?
Our UK virtual assistants can give you what you need.
"We have used Oneresource for a number of years as admin support. Sara and her team took the time to understand our needs and supported us in a variety of functions, general admin, admin for our qualifications, marketing including social media and website updates."
Director, Space2think Ltd
"Oneresource has been an invaluable addition to our business. We needed additional support with our supplier invoice processing. Within days of contacting the team at Oneresource they were processing our supplier invoices as if they had been working with us for years."
Director, Alpha Insight
"Oneresource's service was very professional at all times instilling confidence in both customers and directors, with the knowledge that all tasks undertaken would be completed to an extremely high standard. Oneresource is a trustworthy, smart, punctual and conscientious team."
Managing director, JLD Training Limited
Get started
Using a Oneresource virtual assistant can be a breath of fresh air. Finally, you can get on with the work you want to do, rather than the tasks you have to do.  As established virtual assistants in Oxfordshire with decades experience, we can assess your needs and start to help straight away.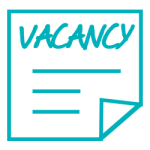 No recruitment
costs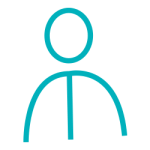 Management of staff and motivation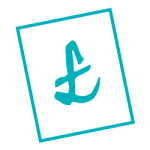 Payroll, NI and Pension
Included

Tax and employment law
Included

Software & hardware systems included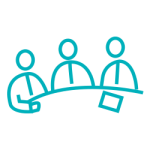 Single assistant or whole team available

Only pay for resource needed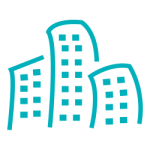 Office, phone & utilities Included