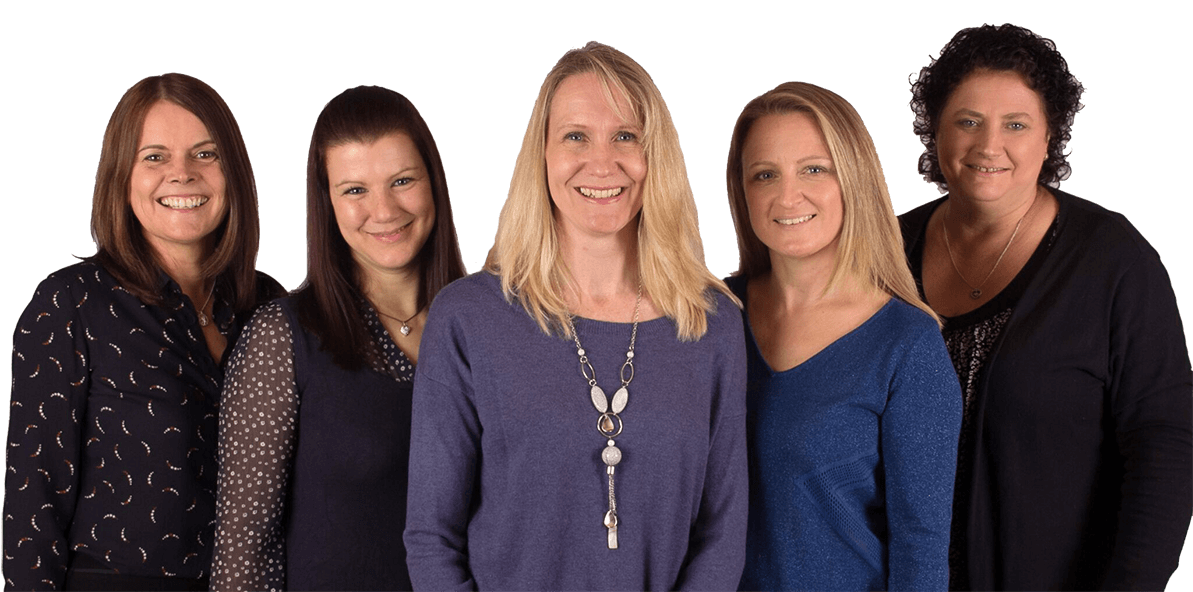 Planning events or business trips can take up a lot of your time and energy. So why not outsource to a virtual assistant instead?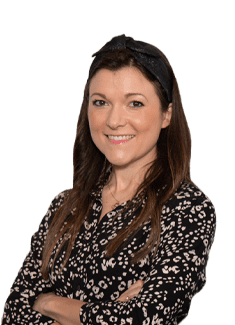 There's more to sales than just selling. Creating new leads, qualifying prospects or processing orders can take up a lot of your time. A sales virtual assistant from Oneresource can give you back that time.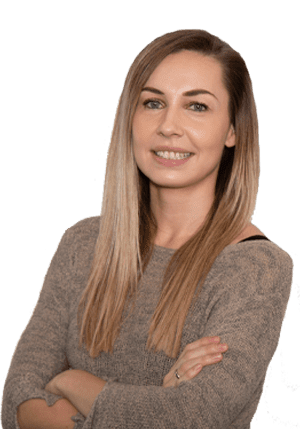 With a virtual assistant's help there's no need for you to spend hours setting up your email marketing, managing your social media or managing your CRM.
Virtual marketing support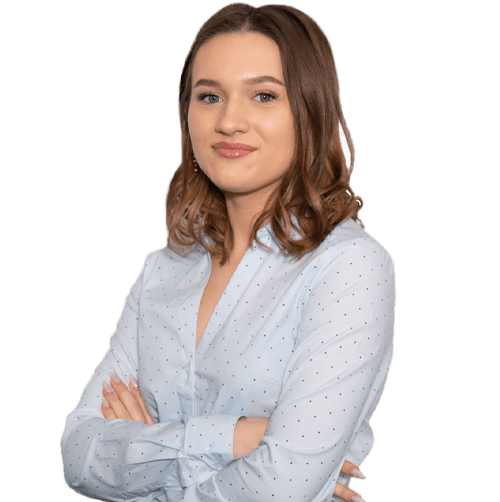 Managing expenses, raising invoices and chasing payments all take time and some, like book-keeping, take some specialist knowledge.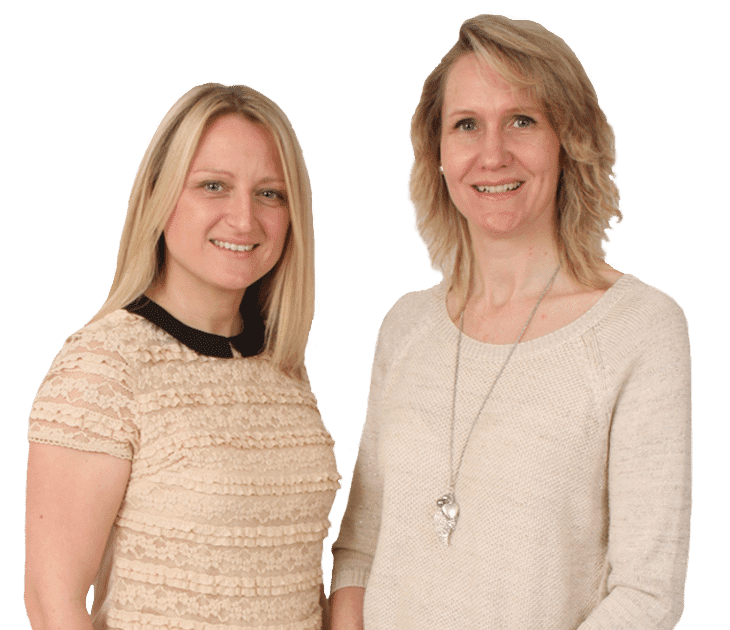 A virtual admin assistant can provide much needed cost effective support allowing you to focus on the tasks that really matter - not just the ones that take the most time.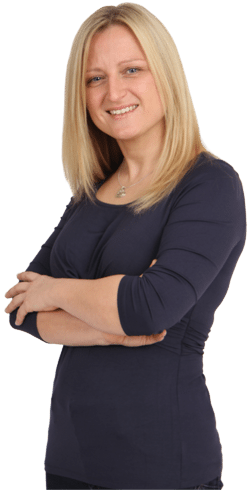 Are you not yet at that stage where the costs or complications of employment can be justified? Then why not consider getting a little virtual help instead?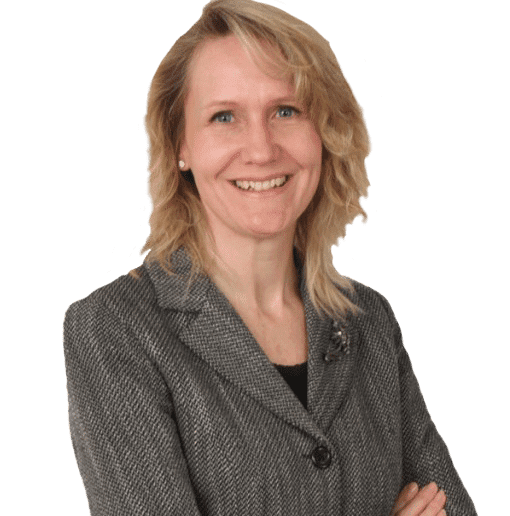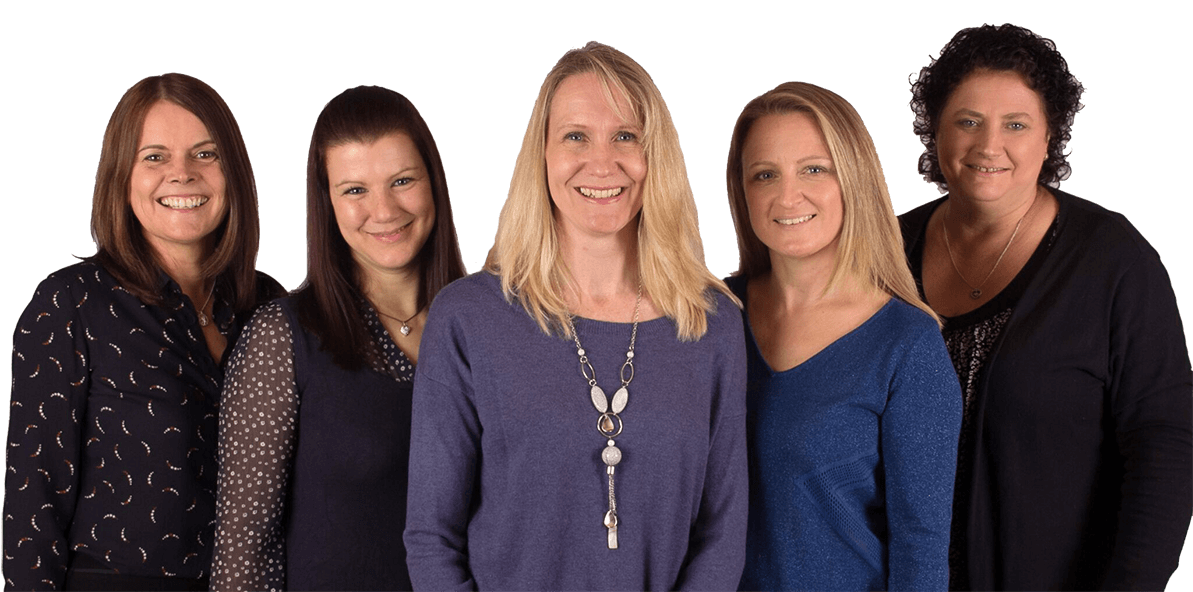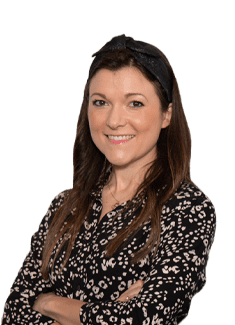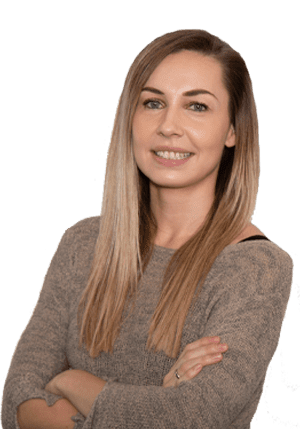 Virtual Marketing Support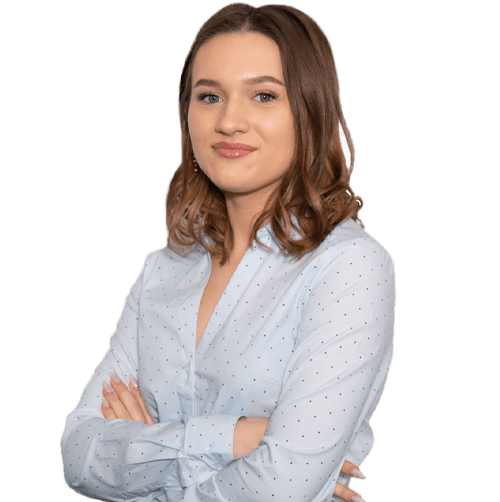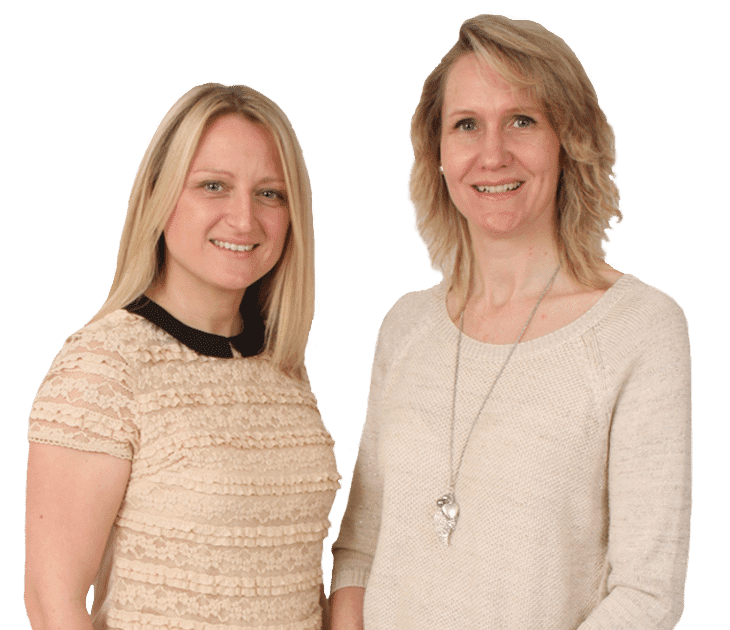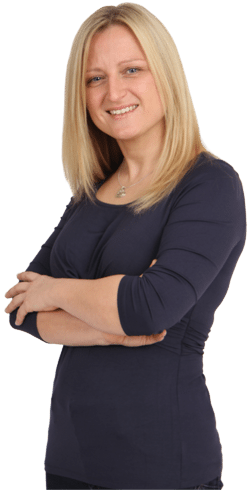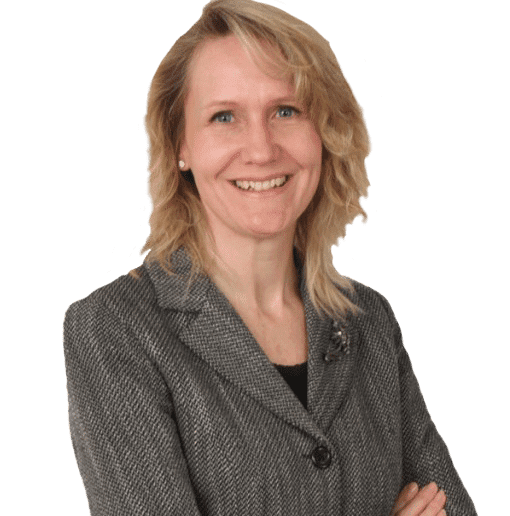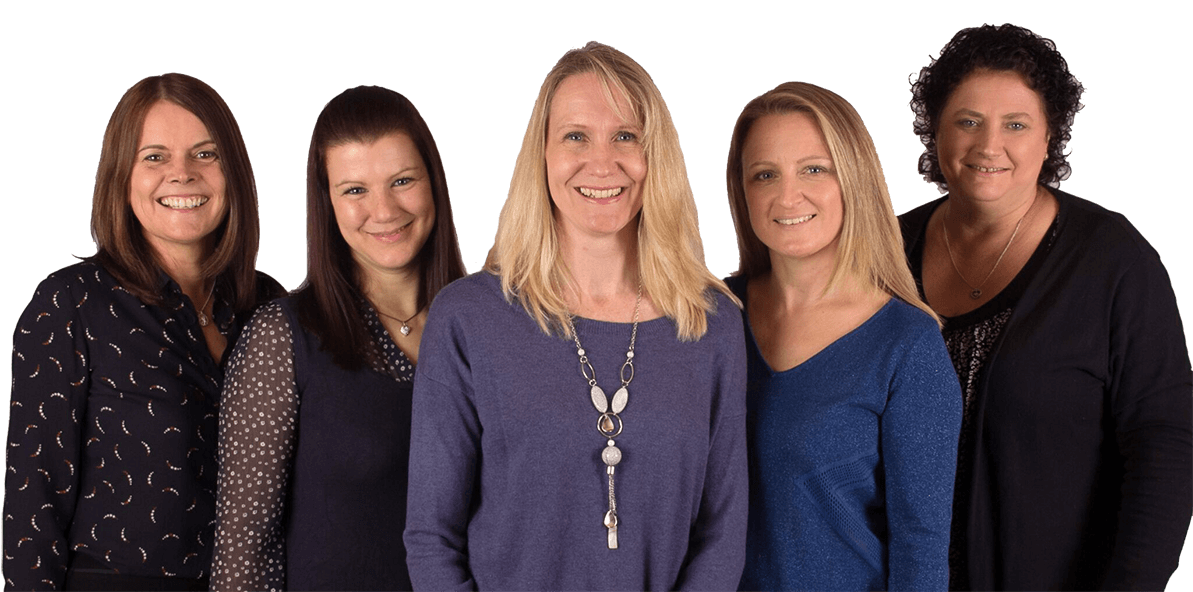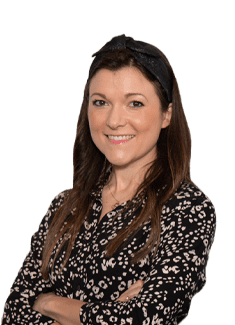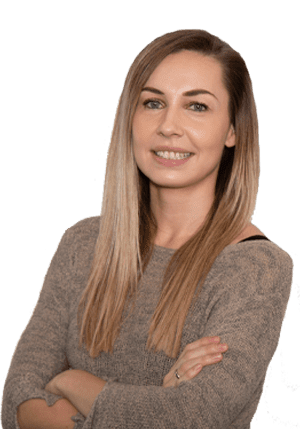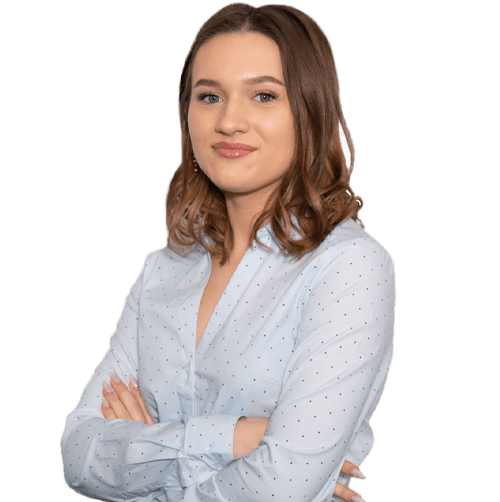 Virtual marketing support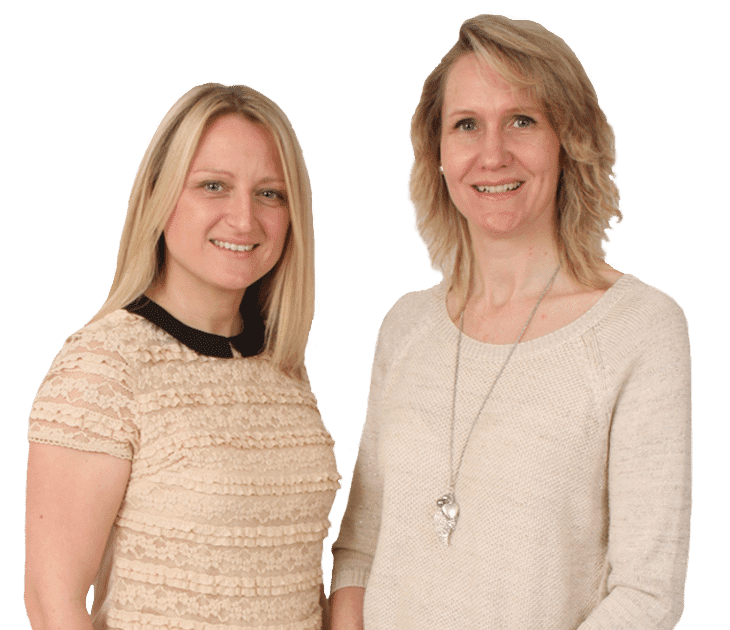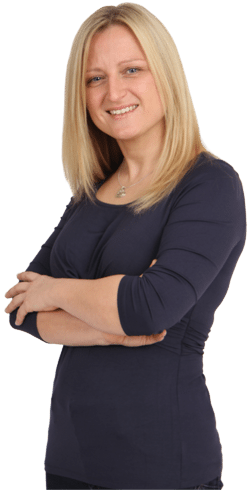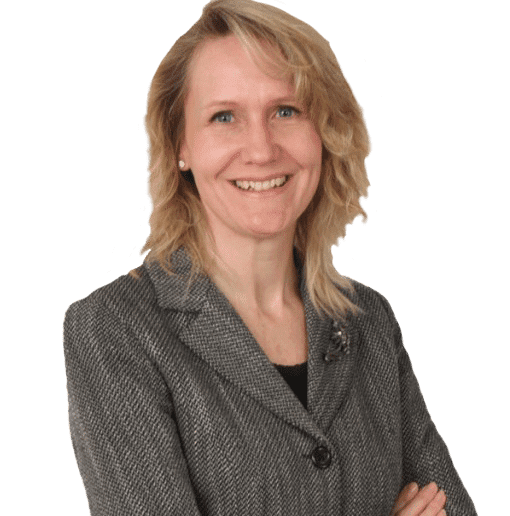 Hiring a virtual assistant can save you time, money and hassle
Hiring a virtual assistant can save you time, money and hassle
Hiring a virtual assistant can save you time, money and hassle
When hiring a virtual assistant, how do you decide what's right for your business? Actually, it's easier than you think. Just look for a company that offers the skills you need with the professional approach you want at a price you can afford.
Oneresource is the ideal choice. We provide a range of virtual assistant services, which allow you to offload time-consuming but vital tasks to a team of experts who just get on with the job.

Why hire a virtual assistant 
Actually, with Oneresource, you're hiring the expertise of our team. We have built up a bank of people with years of experience and understanding, across a wide range of services. That means we can help you with anything from bookkeeping to sales appointments; social media management to debt collection, and diary management to managing your CRM.
The benefits of using Oneresource include:
Instant access to experienced support
UK-based, working UK office hours
Only pay for the time you use
All costs are covered in our competitive hourly charge
HMRC MLR registered (no.XEML00000129188)
All client data encrypted using FIPS 140-2 validated, 256 bit AES encryption
GDPR compliant and ICO registered (no. ZA117023)
Non-Disclosure Agreements & Cyber Essentials certified to protect your business information
Like all top virtual assistant companies we can also manage your diary, arrange travel and meetings, find you the best deals for products and services, organise itineraries and events, enter orders, send out invoices and remind customers to pay outstanding bills.
Flexibility when you need it most
Oneresource has the expertise, knowledge and approach to support your business at every stage. Our plans are designed to be flexible, so you can use us as little or as often as you need, helping you to control your budget and make the most effective use of our support:
You can switch service mix whenever you like or add more time if you need it.
We monitor time spent on your tasks. If you're running low on time, we'll let you know.
We're happy to tailor our services around your business requirements.
Save more time every day
Hiring a virtual assistant can save you time, money and hassle. It can also bring real benefits to your business – commercial expertise, extreme efficiency, ideas and solutions you may not have considered, up-to-date approaches to a range of issues and all available whenever you need it.
 Virtual assistants will give you:
Top quality professional service

Flexible, reliable support designed for you

All the skills and no employment complications
 
You'll have time to:
Concentrate on the things which only you can do
Develop the full potential of your business
Maintain a balance between work and home life
 Virtual assistants will give you:
Top quality professional service

Flexible, reliable support designed for you

All the skills and no employment complications
 
You'll have time to:
Concentrate on the things which only you can do
Develop the full potential of your business
Maintain a balance between work and home life
What our customers say
"Oneresource's service was very professional at all times instilling confidence in both customers and directors, with the knowledge that all tasks undertaken would be completed to an extremely high standard. Oneresource is a trustworthy, smart, punctual and conscientious team and it has been a pleasure to work with them."
Managing director, JLD Training Limited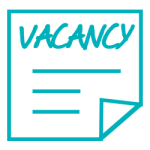 No recruitment
costs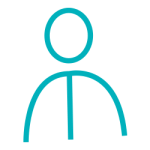 Management of staff and motivation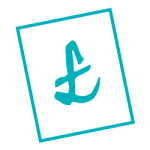 Payroll, NI and Pension
Included

Tax and employment law
Included

Software & hardware systems included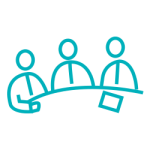 Single assistant or whole team available

Only pay for resource needed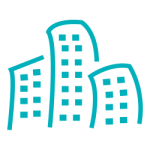 Office, phone & utilities Included