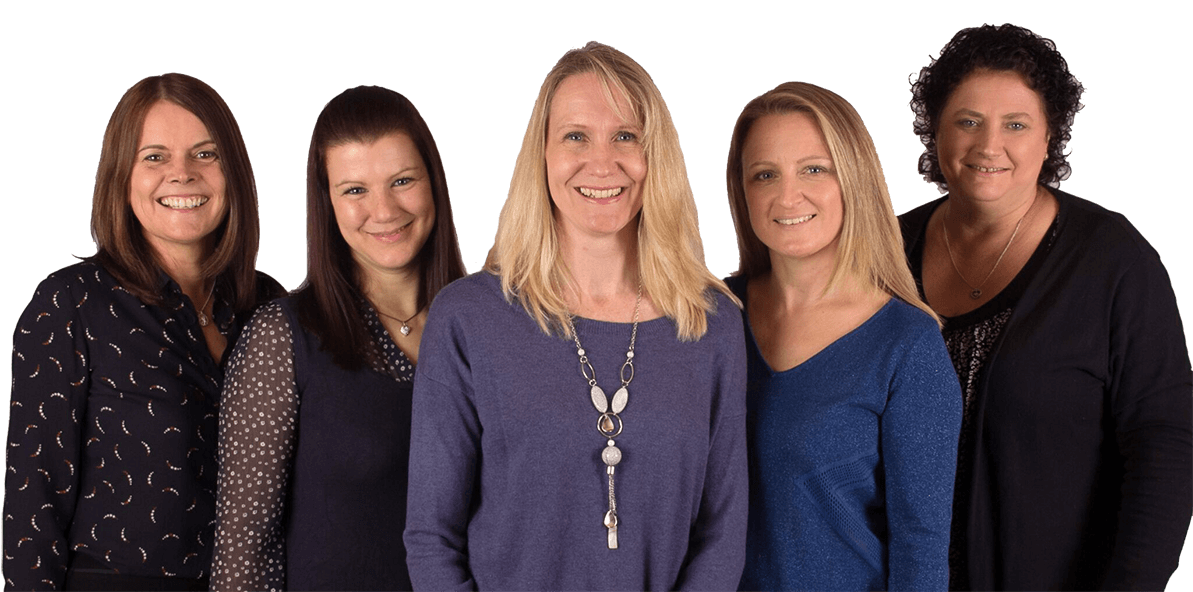 Planning events or business trips can take up a lot of your time and energy. So why not outsource to a virtual assistant instead?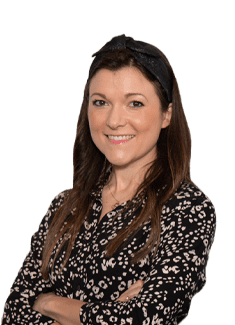 There's more to sales than just selling. Creating new leads, qualifying prospects or processing orders can take up a lot of your time. A sales virtual assistant from Oneresource can give you back that time.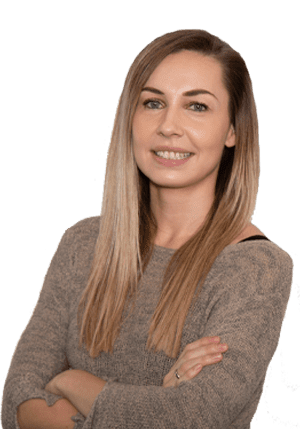 With a virtual assistant's help there's no need for you to spend hours setting up your email marketing, managing your social media or managing your CRM.
Virtual marketing support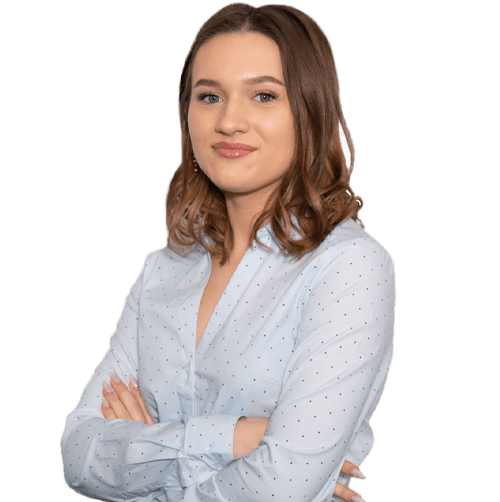 Managing expenses, raising invoices and chasing payments all take time and some, like book-keeping, take some specialist knowledge.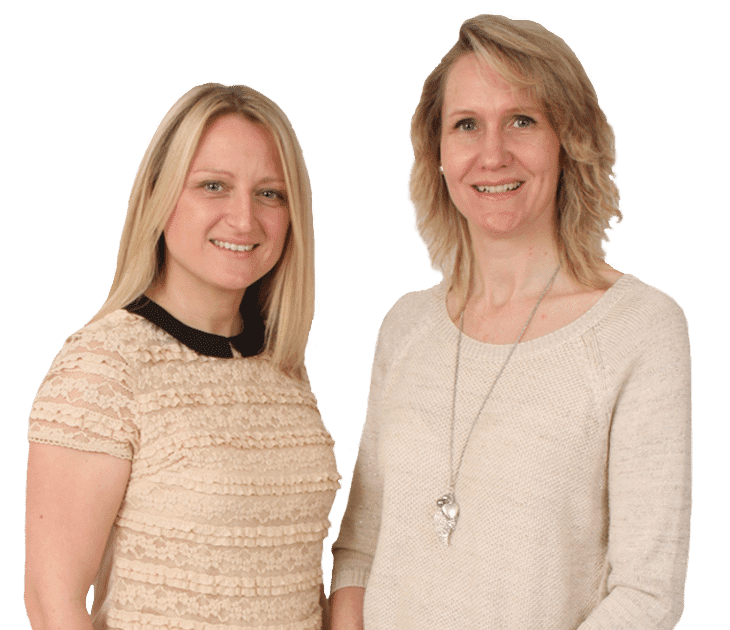 A virtual admin assistant can provide much needed cost effective support allowing you to focus on the tasks that really matter - not just the ones that take the most time.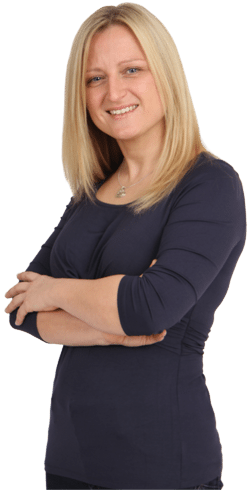 Are you not yet at that stage where the costs or complications of employment can be justified? Then why not consider getting a little virtual help instead?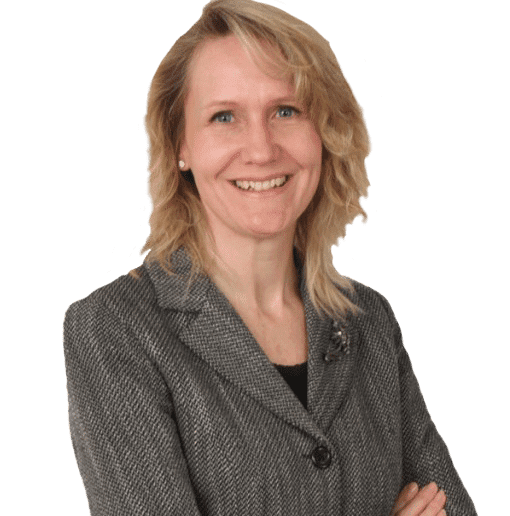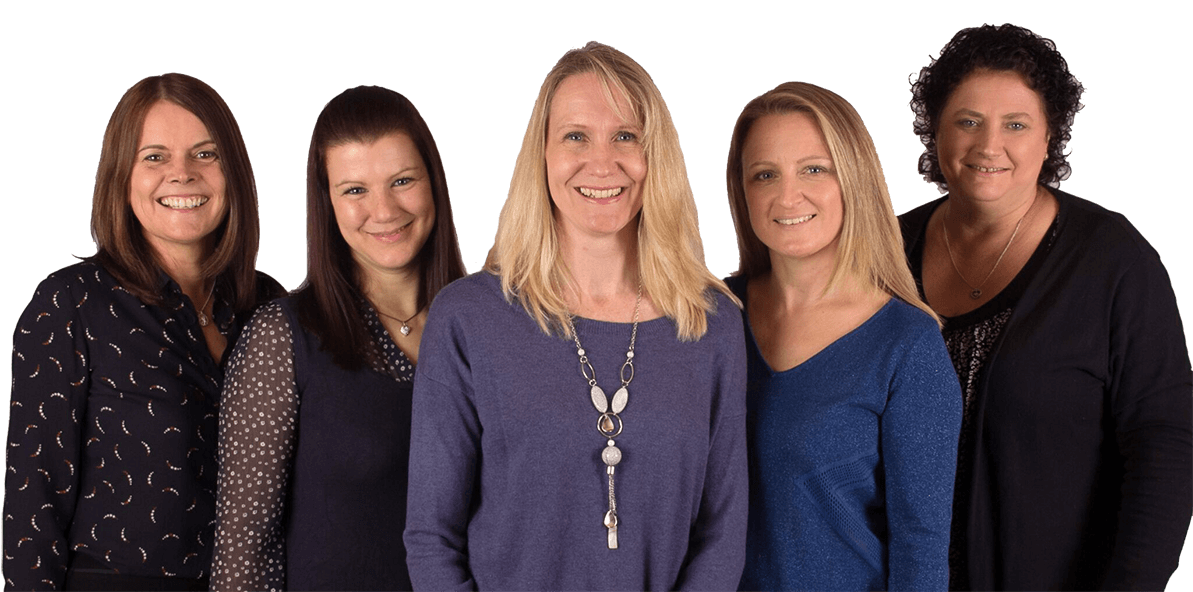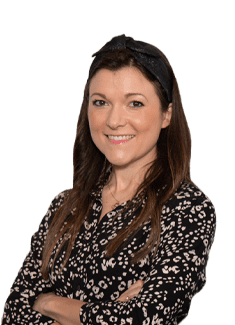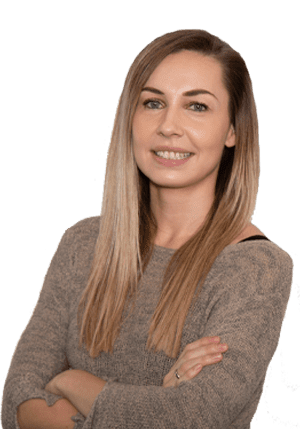 Virtual Marketing Support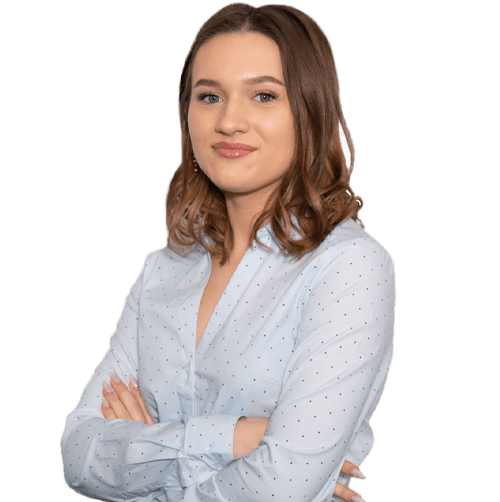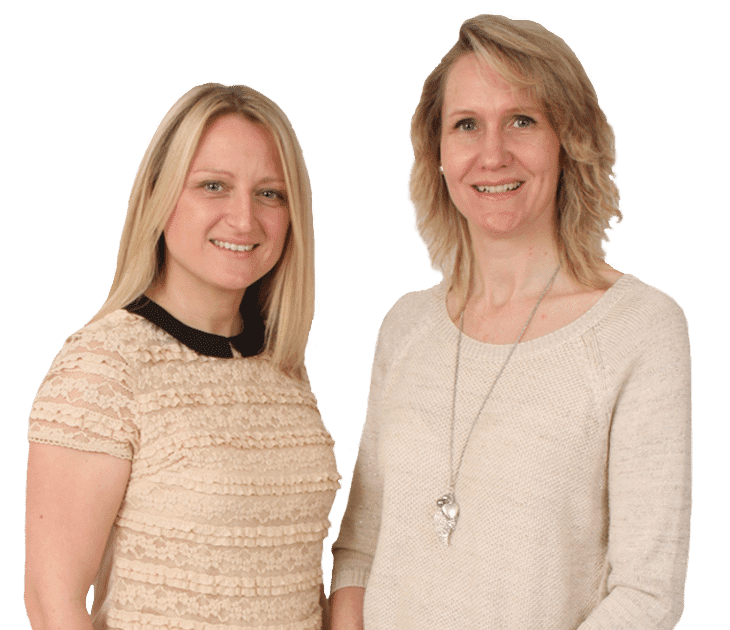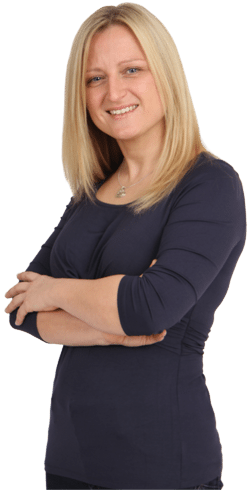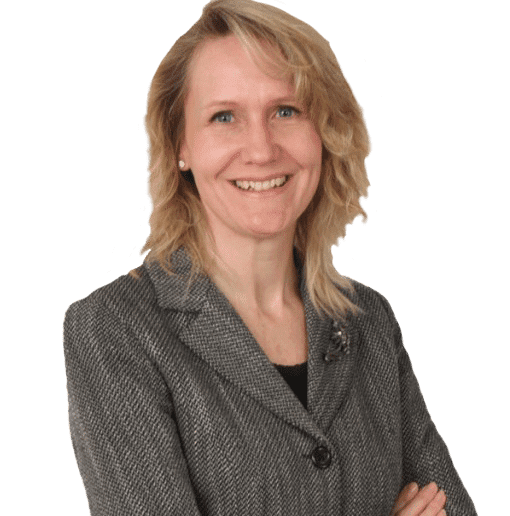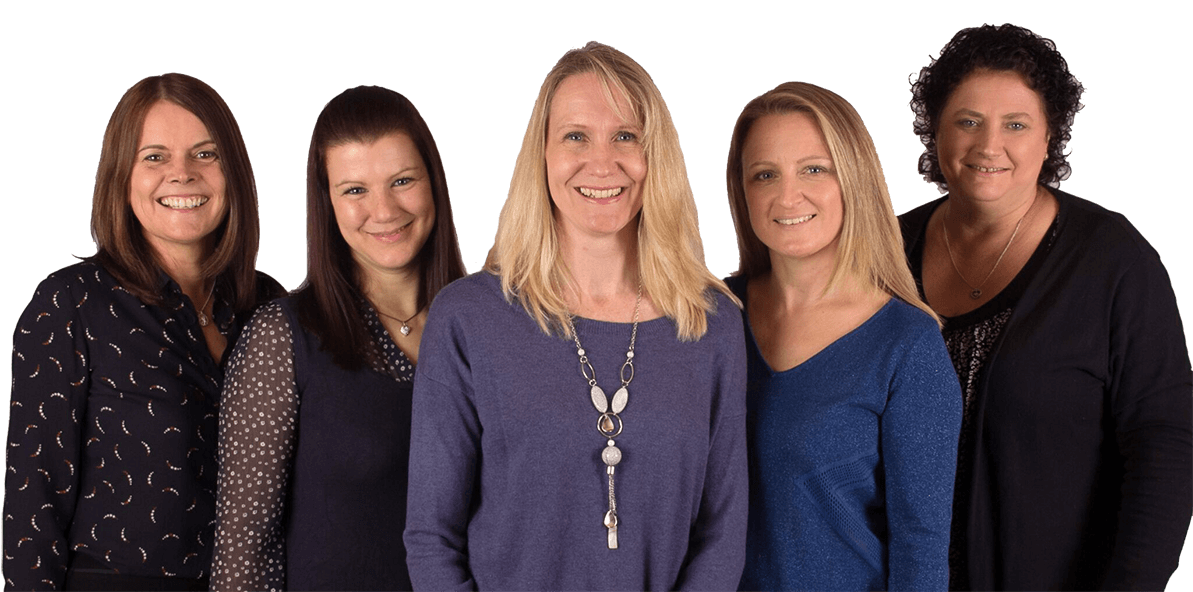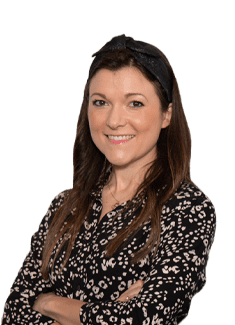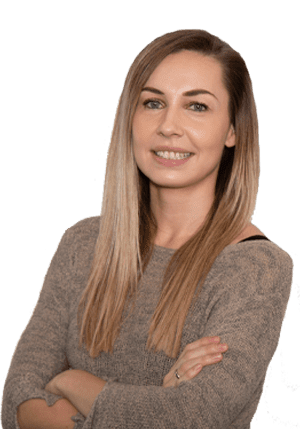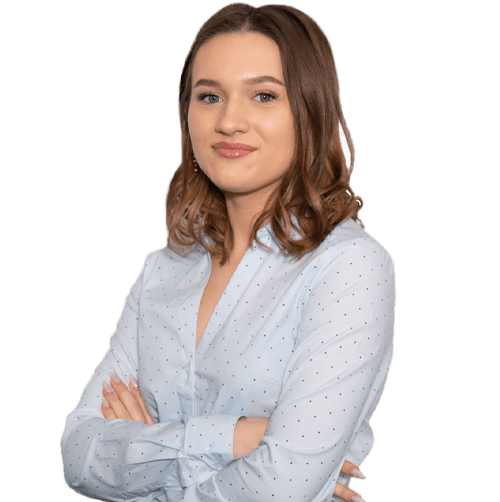 Virtual marketing support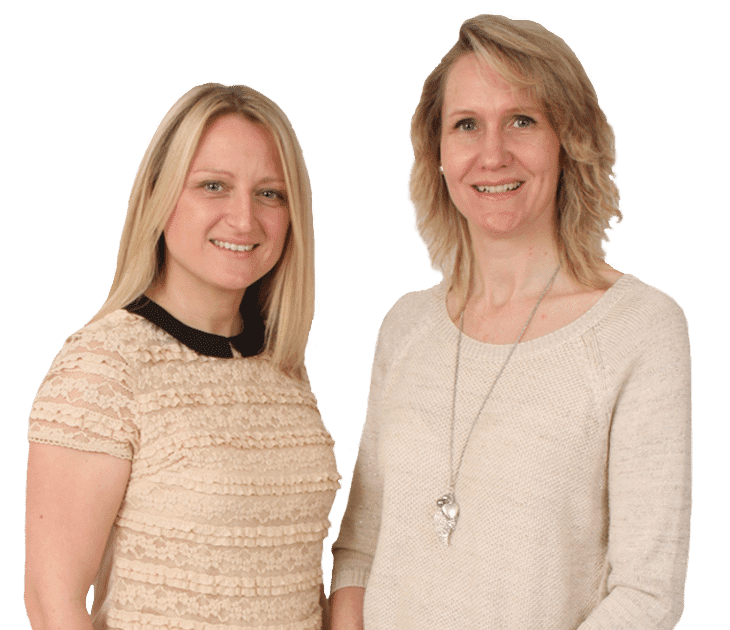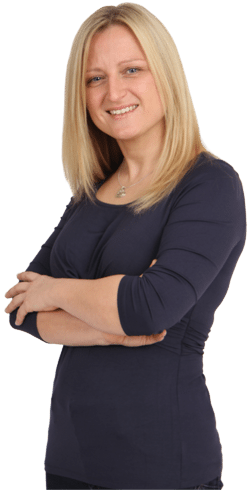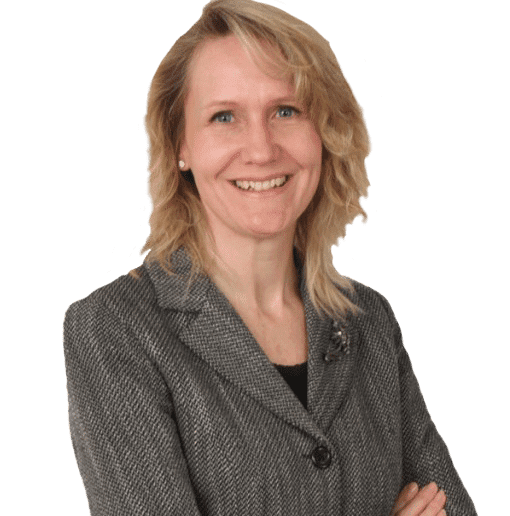 Too much lined up? See how Oneresource can help
Too much lined up? See how Oneresource can help
Too much lined up? See how Oneresource can help
Juggling. It's the one thing our clients have in common. They waste too much energy on time-sapping tasks. Things that need to be done, but take time, getting in the way of developing their business.
Why choose a Oneresource virtual assistant?
Using a Oneresource virtual assistant can be a breath of fresh air. Finally, you can get on with the work you want to do, rather than the tasks you have to do. And there are tangible benefits too:
Start immediately – no recruitment, training or inducting staff.

No holiday, sickness and statutory absence to manage

We already have the support skills you need

We cost less than employing someone and only charge for hours worked.
Virtual business services from the experts
As established virtual assistants in Oxfordshire with over 20 years' experience, we can assess your needs and start to help straight away.
Our approach is simple and effective:
Understand your business to see how we can reduce the pressure.

Sort your tasks – those that you add value to and those to delegate.

Agree a way of working that suits your budget.

Keep in constant contact, adding or reducing tasks where needed.
How to get started
Break your list of tasks that need to be done every day into tasks that:
Only you can do

Generate money

Don't add value but are essential

Are frustrating and time-consuming

Stop you developing your business
Once you have your list, think about which of those tasks you could outsource to a virtual assistant.
So who needs a virtual assistant? If you run your own business, chances are you do.
What our customers say
"Oneresource are friendly, super – efficient and very professional – their help has been invaluable – thanks!"
Director, Coaching for Leaders Ltd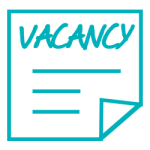 No recruitment
costs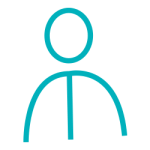 Management of staff and motivation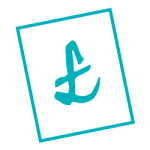 Payroll, NI and Pension
Included

Tax and employment law
Included

Software & hardware systems included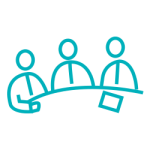 Single assistant or whole team available

Only pay for resource needed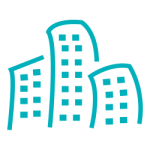 Office, phone & utilities Included