Outsource your order processing & customer service support
Outsource your order processing & customer service support
Outsource your order processing & customer service support
We can ensure that you capture all your orders, bookings and enquiries by acting as a knowledgeable member of your team, rather than just an "order taker". As a result your clients receive a better experience and you have a better chance of securing business. We'll also maintain your sales ledger, CRM and order management database making time for you to focus on growing your business.
Is the phone constantly ringing or enquiries inbox overflowing? Naturally you pride yourself on customer service but it's beginning to suffer and you aren't at the point where recruiting would make sense. Oneresource can help by identifying a work flow of sales management, order processing and customer service related tasks that you can hand over to us.
By forwarding your calls and emails to us we'll filter them and handle sales or support enquiries on your behalf. Similarly give us access to your CRM or order management database and we'll process your orders or enquiries as well. Should you also need help with arranging shipment and tracking, payment processing, generation of order documentation or credit control just let us know.
Let's not also forget after sales service. If your clients need to be followed up, sent newsletters or information on special promotions we can help there too. In fact with a little systemising our order processing services could cover a significant proportion of your sales and customer service duties so you can focus on the growth of your business.
When you outsource your sales order processing and invoicing or customer service to us not only will your business run more smoothly but you can also ensure that your reputation will be maintained. So if you would like to see how we could help with your order entry outsourcing call us for a free consultation to tailor a solution that would work for you.
What our customers say
"Oneresource was an enormous help to BYHP's On a Roll as it sought to gain new customers. Their service and team provided high quality sales calls with detailed and trustworthy follow up which resulted in great new business opportunities for the enterprise. Their attention to detail and ability to deliver on time, in a proactive manner was exactly what we needed. I would have no hesitation in hiring Oneresource again and recommending them to others." 
Chief Executive Officer, BYHP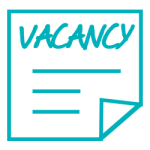 No recruitment
costs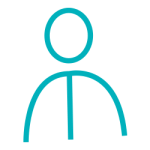 Management of staff and motivation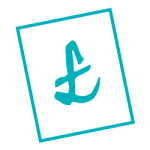 Payroll, NI and Pension
Included

Tax and employment law
Included

Software & hardware systems included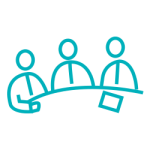 Single assistant or whole team available

Only pay for resource needed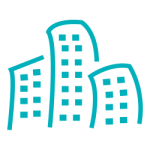 Office, phone & utilities Included