Content virtual assistant
Business marketing content without the complications of employment
Content virtual assistant
Business marketing content without the complications of employment
Content virtual assistant
Business marketing content without the complications of employment?
Marketing media platforms are constantly evolving and increasing in number. These channels can vary significantly and as a business owner you need the capacity to communicate across several. With so many channels available trying to stay on top of generating business marketing content for all of them is a never ending battle to get your point across.
Businesses need strong, relevant, up to date effective marketing collateral that communicates their business, products and services using a consistent image and message throughout.
Whether you need help with a blog, print media or any other type of digital marketing content, we can help you during the creation and production process and provide any ongoing support. We'll liaise with creative agencies, graphic designers or printers and assist with generating marketing content ideas.
Oneresource can help you develop and communicate the message you want to convey. So whether you are looking for support to update your old marketing collateral or develop content for your website, newsletter, blog or social media Oneresource can organise the design, production and execution on your behalf.
Content marketing and its generation can take time so if you can't justify the costs of employment call us for a free consultation to tailor a content virtual assistant service that would work for you.
What our customers say
"Oneresource were a reliable safe pair of hands that always delivered to a very high standard giving me the confidence to turn tasks over to them with minimal ongoing input from myself. For a small amount of time each month they researched keywords, managed copy writing and upload of our articles, researched and wrote social media updates then managed our social media presence connecting with our target audience. They quickly got to know key information about our business and it wasn't long before I was spending less time explaining our industry and more time focusing on key priorities. They handled our keyword research and blog schedule with minimal supervision and we didn't have to worry about payroll or paying them to work when we didn't need them. Oneresource's assistance exceeded my expectations and allowed me to increase my productivity enormously." 
Director, Road Data Services Ltd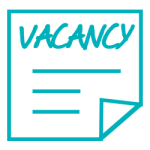 No recruitment
costs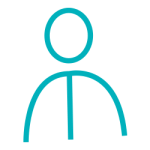 Management of staff and motivation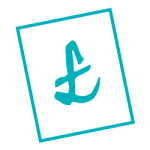 Payroll, NI and Pension
Included

Tax and employment law
Included

Software & hardware systems included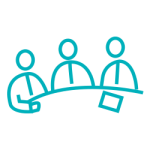 Single assistant or whole team available

Only pay for resource needed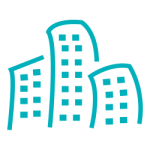 Office, phone & utilities Included